Jenks Students Conquer Hate With Love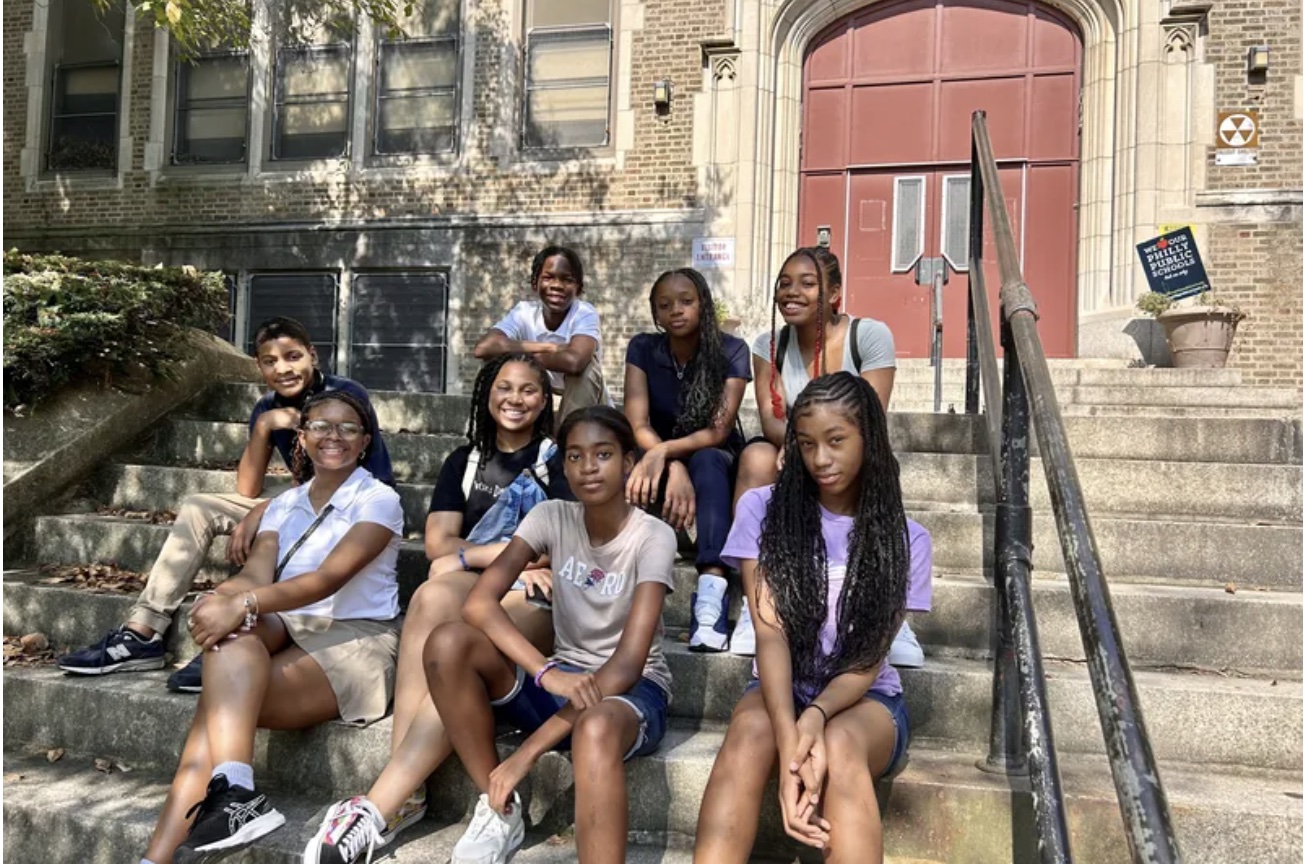 Randal Green was aghast this week when he saw the sticker stuck to a trash can near J.S. Jenks Academy of Arts and Sciences, a public school in Chestnut Hill.
"White Lives Matter," it read. "Rise White Man. Preserve Posterity."
Green — part of a group of Jenks Dads on Duty, fathers, grandfathers, and brothers who volunteer daily directing traffic, escorting students, and generally keeping things safe at the school every morning — felt fear.
"That kind of mentality, that sort of thinking, that sort of language, it's scary to me," said Green, father of a Jenks fourth grader. "That's the kind of thing the guy who shot up the supermarket in Buffalo said. That was sitting in my gut all day."
White Lives Matter is characterized by the Southern Poverty Law Center as a hate group, "a racist response to the civil rights movement Black Lives Matter" and "a neo-Nazi group that is growing into a movement as more and more white supremacist groups take up its slogans and tactics."
Green saw a line of stickers — affixed to a nearby parking meter, on a trash can, on stoplights and light poles, all within close range of the school on Germantown Avenue. Alarmed, he approached Jenks principal Corinne Scioli, who quickly alerted the Philadelphia School District and city police.
Philadelphia police confirmed an investigation is underway.
Scioli was alarmed, too, but determined to turn "a message of divisiveness" into a teaching moment.
Something traumatizing happened, but "it's all about how we respond," Scioli said. "Through every challenge, there's an opportunity for growth and knowledge."
The principal notified the Jenks community, and directed teachers to talk about the incident in a developmentally appropriate way — the youngest students talked about friendship and love, and how it made them feel when people said unkind things. Older students took a more direct path.
Then, under the staff's direction, students chose to counterprogram in a very public way.
"We decided to respond with love," said Lauren Thomas, a Jenks eighth grader.
"Negative words can lead to more negativity," said Leanni Miller-Allen, her classmate. "We wanted positivity."
Students and staff assembled bags of chalk. On sidewalks around the school, on the Jenks playground — which is widely used by the community when school is not in session — students spent time after school Thursday and before school Friday drawing hearts and writing messages they felt represented their school much better than "White Lives Matter."
"Love," they wrote. "Please Stop Co-Opting Blackness." "Black Lives Matter." "Get Hate Out of the Equation."
Gabriella Alexander thought about the stickers — who took the time to display them and why?
"Putting up something like that in the community, that's not OK," said Alexander, another eighth grader.
But Alexander and her classmates agreed that what they'll remember more is the part where they came together to do better.
And the Chestnut Hill community has embraced it. Students and staff left plastic bags of chalk on the sidewalk for passersby to add their own messages.
At midmorning Friday, a preschooler drew hearts on the Germantown Avenue sidewalk while a parent watched.
After school, staff from Philly Children's Movement, a racial-justice organization that works with educators and community groups, came to the Jenks playground to support families and further discussions.
The full story can be found here
Philadelphia principal has big plans for International Baccalaureate program at Jenks Academy
By Dale Mezzacappa Jun 15, 2023
Full Story Found Here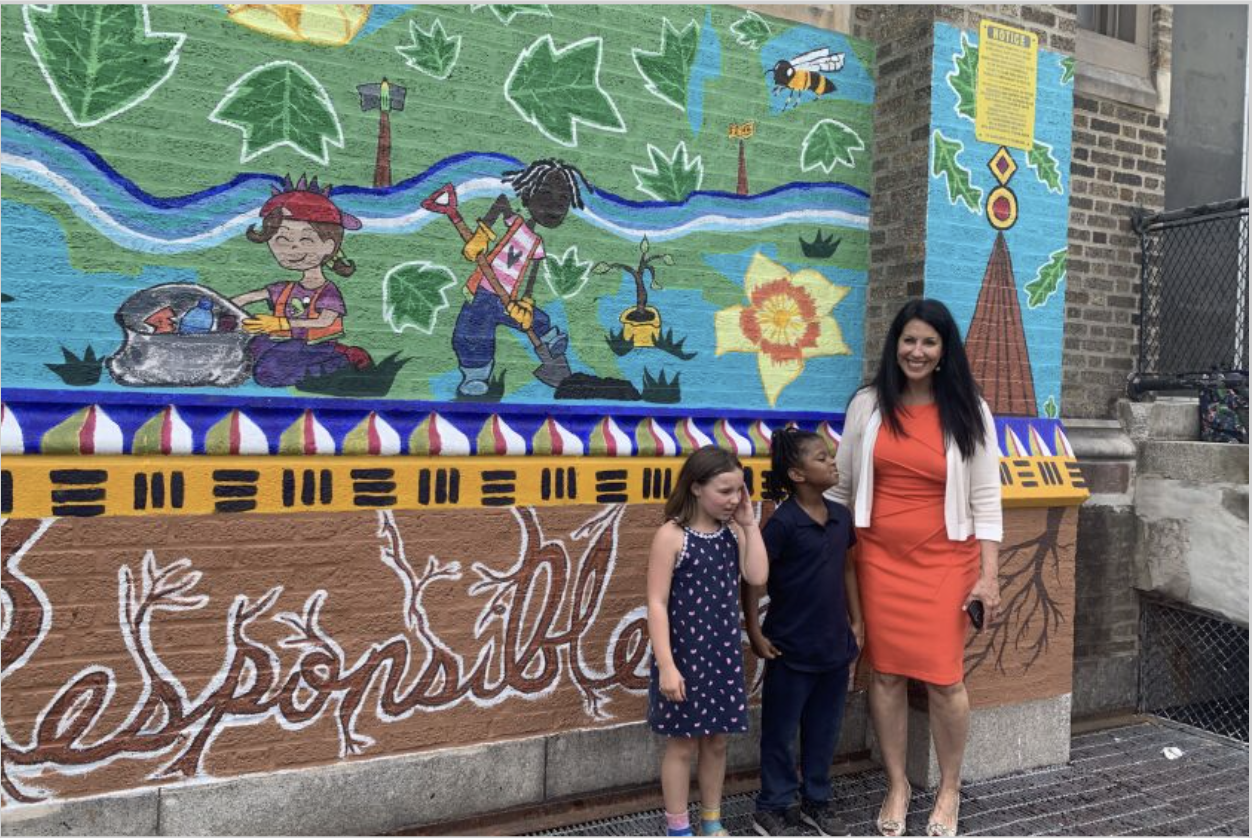 J.S. Jenks Academy Principal Corinne Scioli stands by a mural in the school playground.  Scioli says the International Baccalaureate academic program she's aiming to implement at the Philadelphia school "promotes everything I believe in."
She was the assistant principal at Northeast Philadelphia's Mayfair Elementary School, which educates almost 2,000 students and is the largest elementary school in the city. Its families come from more than 60 countries.
A few years ago, a first grader from Brazil "who spoke not a lick of English" showed up at Mayfair. Scioli, whose native language is Spanish and was once an English language learner in the U.S. herself, could make do in Brazilian Portuguese. So she communicated with the boy about his class homework assignment to make an object from recycled materials.
The assignment was a quintessential example of International Baccalaureate, also known as IB, a curriculum program that relies on a strategy of "learning by doing" while promoting cultural understanding and global awareness among students. In 2018, Mayfair became the first elementary school in the city to adopt the IB curriculum.
The boy came in the next day carrying a robot he had made from plastic water bottles and a shoebox. The boy had immediately engaged and was able to participate in school, despite the language barrier and the newness of his surroundings. For Scioli, "It was confirmation that the approach works."
Scioli, 50, is now the principal of J.S. Jenks Academy of the Arts and Sciences, which is on track to become the second elementary school in the city to adopt the IB program and its demanding, project-based curriculum. Jenks received approval in April to be an IB candidate school for grades K-5, which means it has a year to explore its goals and refine its practices before seeking full IB authorization. Adopting IB also matches Superintendent Tony Watlington's goal to accelerate academic achievement, and it's one of the programs that he included in his five-year strategic plan, which was recently approved by the city Board of Education.
In a statement to Chalkbeat, district spokesperson Marissa Orbanek emphasized the IB program's emphasis on "research and critical thinking skills, knowledge acquisition, and global awareness." The statement also pointed out the strategic plan's goal to provide students with "equitable access" to course offerings that are "more aligned with their interests, are relevant to their lives, and prepare them for their future."
Although located in predominantly white and well-off Chestnut Hill, Jenks' student body today is 81% Black, and most students come from low-income backgrounds. Just a third of the student body lives within the Jenks catchment. Jenks, a K-8 school which enrolls about 420 students, is transitioning to the IB program on its 100th anniversary; it was built in 1923 on Germantown Avenue in Chestnut Hill and has served students ever since.
The IB curriculum is organized around six interdisciplinary themes: who we are, how we organize ourselves, how we express ourselves, where we are in place and time, how the world works, and sharing the planet. Jenks said the program also promotes social-emotional learning in addition to academics. And through the program, students will be able to take classes in a foreign language.
The IB program "follows a student inquiry cycle," Scioli said. "They're invited to think deeper and to be advocates for social and environmental justice. It puts that at the forefront." In short, Scioli said IB's framework "promotes everything I believe in."
For elementary school students, "we want to encourage them to be hands-on learners and constructors of their own knowledge," she said. Teachers will undergo extensive training so they can support this mission.
"This takes us to the next level," she said.
Scioli recalls teaching her grandfather to write his name
The program's global outlook resonates with Scioli for personal as well as professional reasons.
Although she was born on an Air Force base in Omaha, Nebraska, Scioli spent first and second grades in Panama, where her father was from. When she returned to the U.S. at the end of second grade, she had trouble with reading and writing English at grade level.
"In those days, instead of viewing bilingualism as an asset, many schools put foreign students who were learning English in special education classes," Scioli recalled. But her father insisted that Scioli would not go to special education classes. Thanks in part to tutoring, her love of reading evolved from "Charlotte's Web" to Shakespeare, all the way to an undergraduate degree in women's studies and a master's degree in education from the University of Pennsylvania.
Scioli also traces her path to becoming an educator to a time when she traced letters in the ground during a visit to the Dominican Republic to see her maternal grandfather, who was illiterate. Using a stick, she spelled out his name in the soil at the family farm. He then followed suit, and called the moment he learned how to write his name "incredible."
"It was my introduction to being an educator, and it stuck," she said.
She hopes to eventually receive approval for IB's Middle Years Program for grades 6-8. According to the district eight schools currently offer IB programs: six high schools, two middle schools as well as Mayfair. Thurgood Marshall Middle school is also in the candidacy process.
"I want to create the same level of cultural awareness" that now exists at Mayfair, she said, "and help students to think critically, work with their hands as well as their minds, and help us all understand how to connect."
Dale Mezzacappa is a senior writer for Chalkbeat Philadelphia, where she covers K-12 schools and early childhood education in Philadelphia. Contact Dale at dmezzacappa@chalkbeat.org.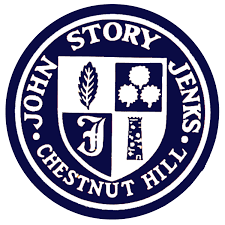 SCHOOL MISSION
John Story Jenks Academy for Arts and Sciences develops caring, responsible, reflective thinkers, who are curious, open-minded, and innovative.
Our students engage in interdisciplinary educational opportunities through Science, Technology, Engineering, the Arts, and Mathematics that expand our educational experience beyond the walls of the school as global learners.
SCHOOL VISION
The vision of John Story Jenks Academy for Arts and Sciences is to develop student innovation, inquiry, reflection, and positive action while promoting student agency, compassion, advocacy, and responsiveness to the needs of the community and the world.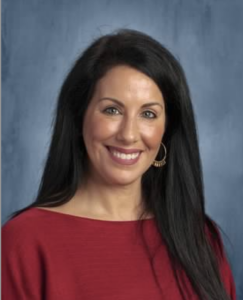 MESSAGE FROM THE PRINCIPAL
It is an honor to serve the hundreds of students bestowed in our care as we work in partnership with their families and the community.
Here at Jenks, we are committed to offering supportive environments for our members to flourish! We embody the core values of our mission and vision as caring, responsible, and reflective practitioners.  Our staff continuously engages in professional learning communities to intellectually prepare rigorous academic practices while prioritizing equity and the well-being of our children. Together, we will ensure that our students here at Jenks receive the love, guidance, and support they need to prosper and succeed.
Jenks School thrives "beyond the walls of the school" alongside the strong partnerships that support us. We are thankful for the commitment of our Home and School Association, Friends of Jenks and the Chestnut Hill community organizations that help our school grow.  We do this work for our students, united together, to make our tomorrow even better than today! Join us in our mission to support our neighborhood school in Chestnut Hill. If you haven't already done so, we invite all families to become members of our Home and School Association and Friends of Jenks. Join us!
Yours in Partnership,
Corinne Scioli
Principal
[/vc_column_text][/vc_column][/vc_row]