Message from the Principal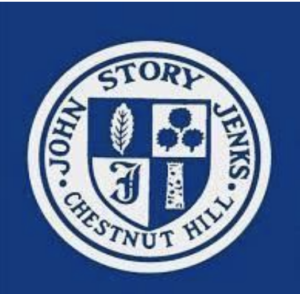 Summer 2022
Dear Jenks Community,
As Jenks closes for the 21-22 school year, and our teachers rejuvenate during summer vacation; the administration team continues to work and plan for the year ahead.
Our students in grades K-7 participated in "Move-up Day" on June 14th and each of our students got a chance to meet their teacher for the next school year. Summer work packets and information about our opening day procedures on August 29th have been sent home with students in our new home and school communication folders (generously purchased by our Friends of Jenks). All the contents in the folders are also available on the main page of our school website.
Our teachers will return in mid-August to collaborate and plan for our students' return. We will offer a few days for families to stop by to drop off supplies rather than have them all come in on the first day of school.
Until then, Happy Summer Vacation
Yours in Partnership,
Corinne Scioli
Principal